Selected Works
Click on the images to see videos (quicktime is required). Larger projects are featured by separate presentations.





More info



Marcipane Creme

2012, video and objects





More info
Danes in Umeå

2011, 17:09 min. Danish with Swedish subtitles






More info



GLÄDJENS GRÄND

2011, videoinstallation
Frasse och jag

2009, 2:07 min.






More info



Strik en puddel

2009, videoinstallation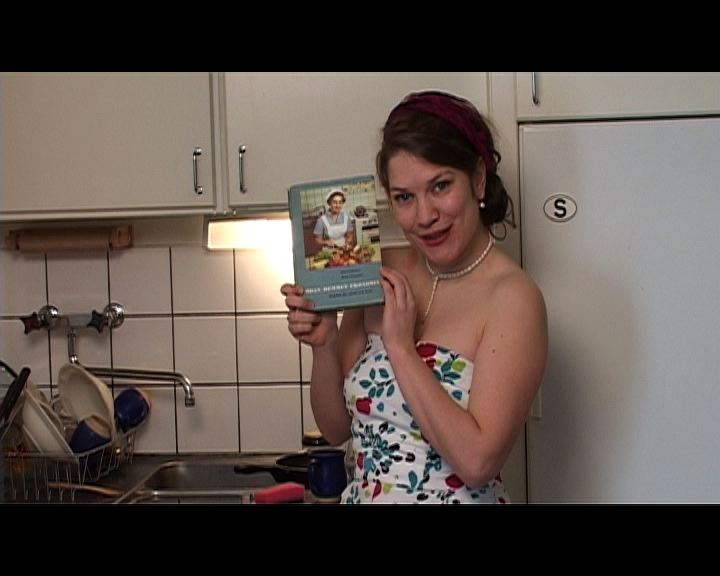 Elnys folkeoplysning

2007, 5:30 min.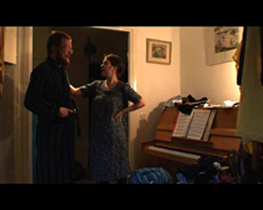 Alt for damerne

2007, 6:09 min

(This video is part of a work consisting of 2 videos, where I edited one video, Rasmus Albertsen the other)







Listen Here






Chicken Curry

2008, 0:30 min
Soundpiece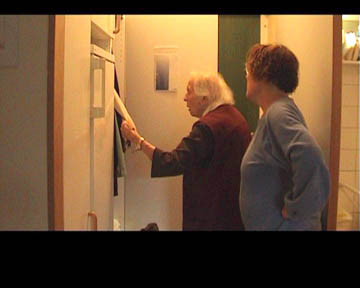 Utflykt

2008, 7:54 min

Videoloop